USING DATA TO MAKE DECISIONS
Our platform is inspired by the DIKW pyramid, where data is merely an input, and the ultimate goal is to turn it into business decisions.
We've built our own platform to address the complexity and fragmentation of the monetization challenges. Our goal is to help publishers manage their digital revenues, control their data segments and embrace privacy so that ultimately, they have enough Intell to make the right business decisions.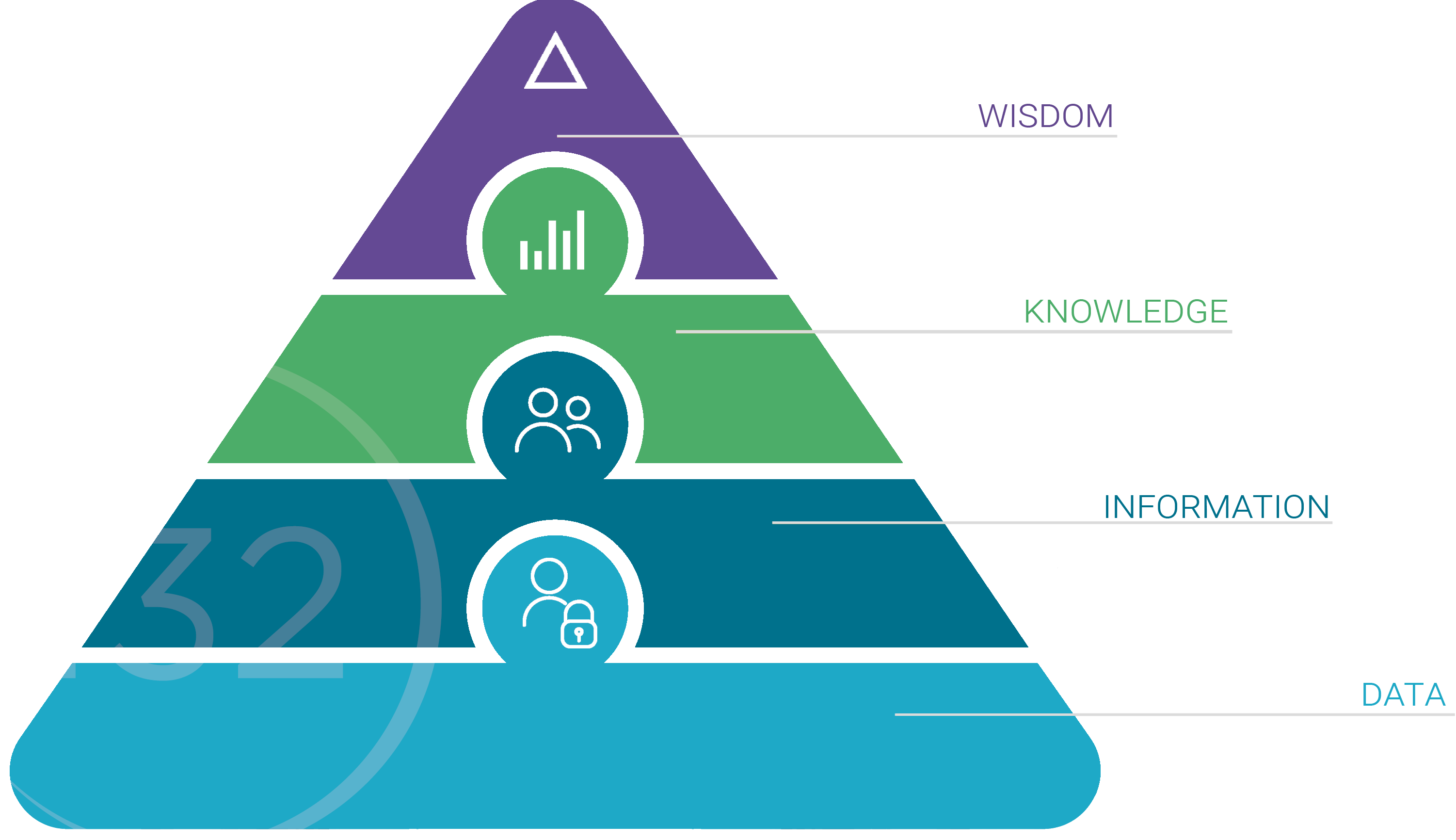 DISCOVER OUR PLATFORM'S MODULES
M32 REVENUES is a unique module that allows the aggregation of all usable data points in order to follow the trend of your monetization results. Each data card has been designed to help managers through their strategic decision-making process, and not just as a collection of unusable data points.
#Programmatic #MultimarketMonetization  #Yield #DirectSales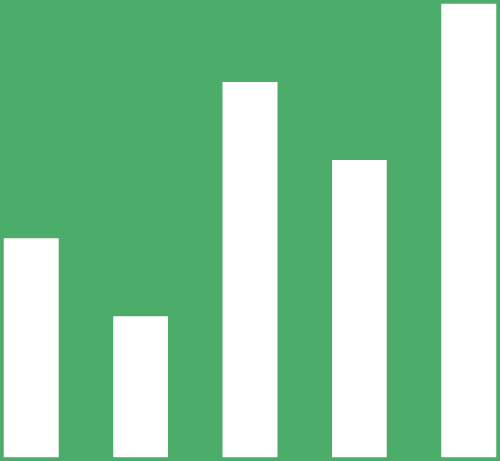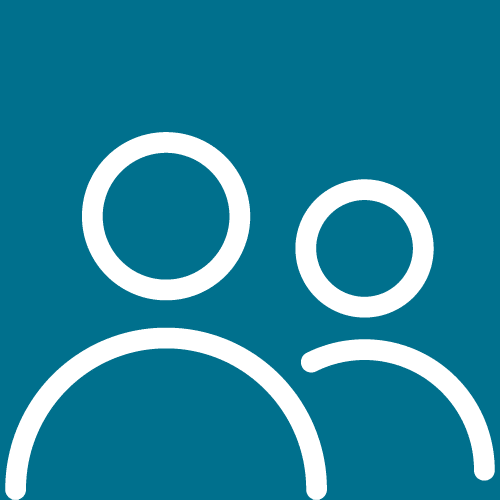 M32 SEGMENTS is a data management platform (DMP) that helps our publishers collect, organize and activate first-, second- and third-party audience data. A much affordable platform that will make the access easy and bring ROI.
#Data #Segments  #Operations
Based on our R&D program, this module will regroup the most advanced benchmarks and optimizations. Subscribe to our newsletter and we will inform you as soon as our module is ready for primetime.
#Benchmarks  #Advanced Optimization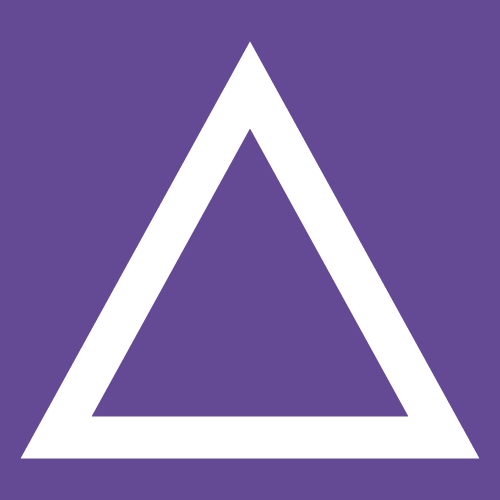 Data & Programmatic Connectors
We collect and combine data from a vast network of connectors to provide you with the most comprehensive and relevant insights. Connectors are updated on a regular basis so don't hesitate to contact us if you have any question!
Ask us your questions

Share your feedback

Book a demo to see our platform in action

Join our publishers and embrace the new monetization wave

Explore Life at M32 and join our team

Request your access to our publisher's inventory
Subscribe to our Publishers' newsletter