M32 believes firmly that as an industry leader and influencer, we must embrace the privacy and the respect of our users to be informed and have the ability to block or delete any tracking. Our commitment is to put users and clients first. We strive to be transparent about how we collect and use any information and data. If you have any questions about the information we collect or this policy, please contact us.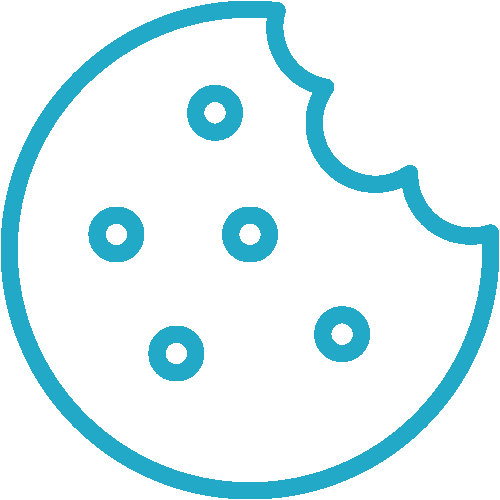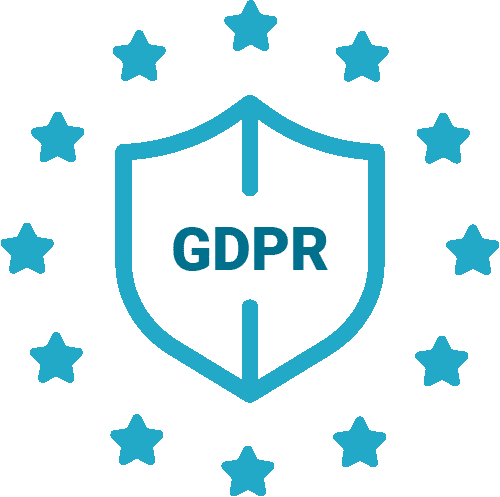 The aim of the GDPR is to protect all EU citizens from privacy and data breaches in an increasingly data-driven world that is vastly different from the time in which the 1995 directive was established. Although the key principles of data privacy still hold true to the previous directive, many changes have been proposed to the regulatory policies.
You can at anytime unsubscribe from any M32 advertising service :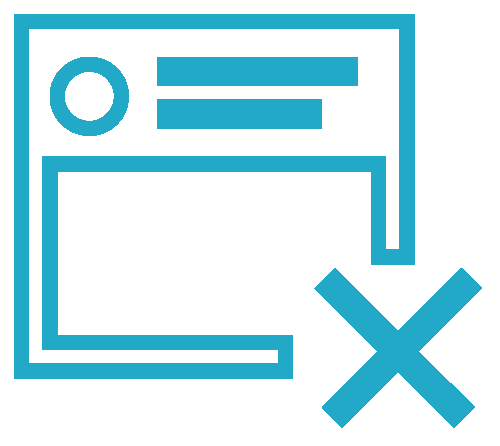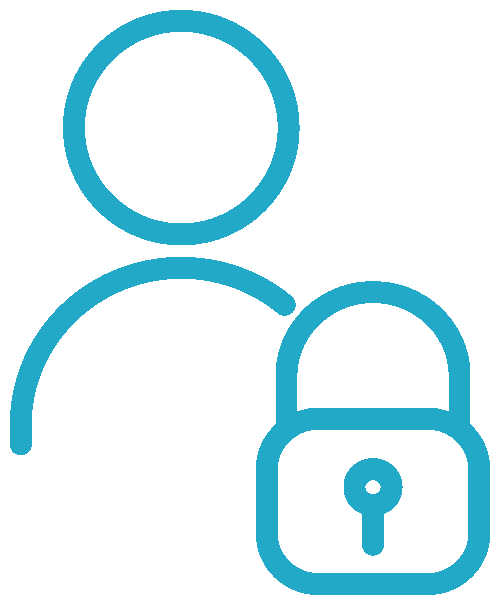 M32 Consent is our consent management module for advertising that helps publishers comply with GDPR requirements and embrace privacy (in the digital advertising context only).
#CMP #Privacy
Ask us your questions

Share your feedback

Book a demo to see our platform in action

Join our publishers and embrace the new monetization wave

Explore Life at M32 and join our team

Request your access to our publisher's inventory
Subscribe to our publishers' newsletter