M32 believes firmly that as an industry leader and influencer, we must embrace the privacy and the respect of our users to be informed and have the ability to block or delete any tracking. Our commitment is to put users and clients first. We strive to be transparent about how we collect and use any information and data. If you have any questions about the information we collect or this policy, please contact us.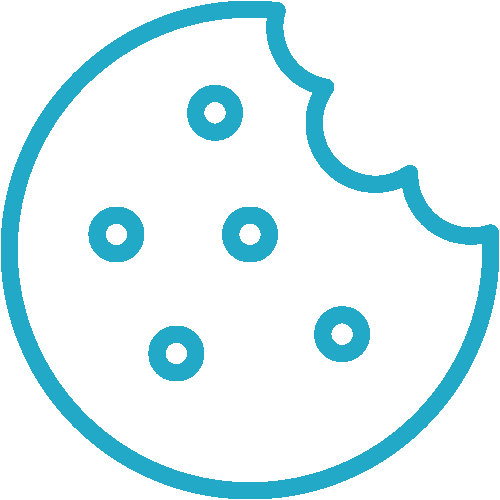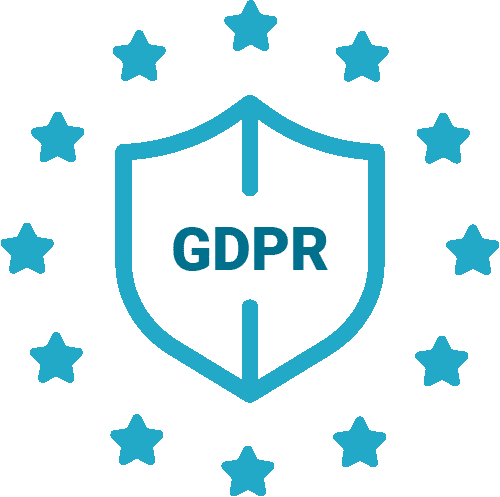 The aim of the GDPR is to protect all EU citizens from privacy and data breaches in an increasingly data-driven world that is vastly different from the time in which the 1995 directive was established. Although the key principles of data privacy still hold true to the previous directive, many changes have been proposed to the regulatory policies.
New provisions have been added at the end of 2018 to the Canada Elections Act (CEA) and will officially take effect on June 13, 2019, before the next Canadian general election in October 2019. Bill C-76, also known as the Elections Modernization Act, defines online platforms and imposes obligations on them with respect to political ads and digital ad registries.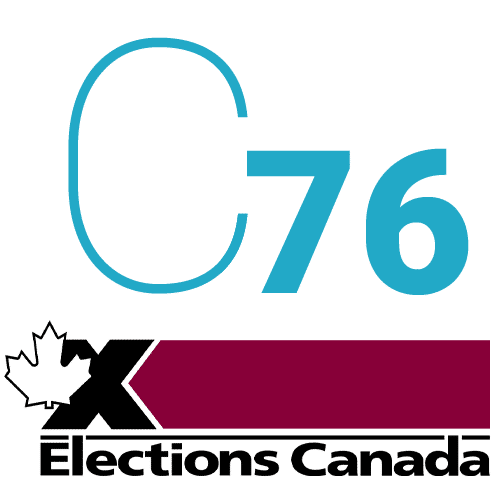 Unsubscribe from any M32 Newsletters :
You will be able to unsubscribe at any time using the link provided at the bottom of each email.