@M32, we operate with these four core beliefs allowing us to stand apart and bring value to our customers and partners.
As you know, the digital advertising market can be quite complex and obscure. With M32, you can rest assured that all our services are fully transparent.
In addition, we are constantly on the lookout for new innovative, creative, efficient and quality solutions to better answer the media buyers' needs, whether you're an agency or an SMB.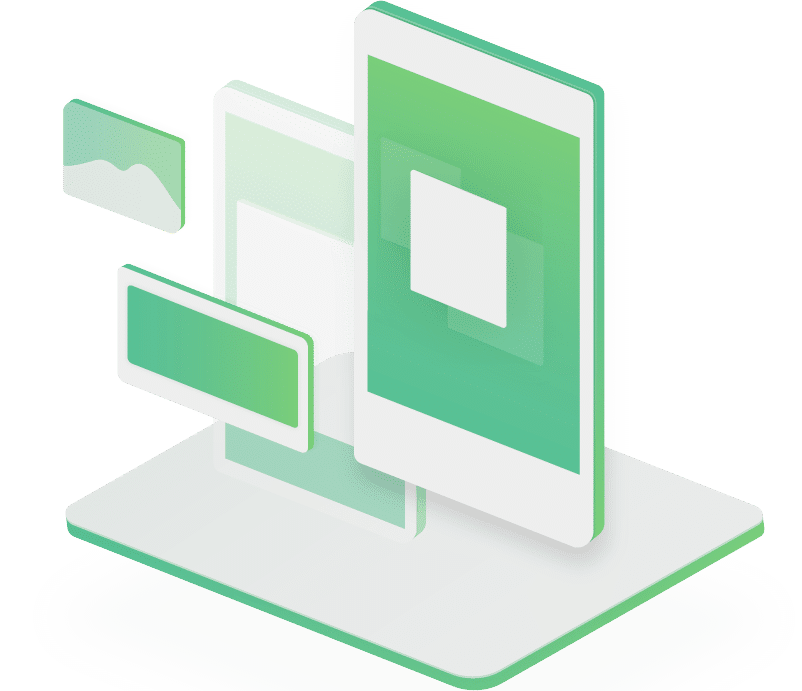 We've created a platform specifically to support media buyers, making it easier to find and buy ad spaces through our different programmatic deals.  
#Agencies #Direct Buyers
For the needs of SMBs (Small and Medium Businesses) that manage their own online advertising and for local media buyers, we created a brand-new platform, the network of Ad Centers. 
#SMB #Self-serve #Local
Ask us your questions

Share your feedback

Book a demo to see our platform in action

Join our publishers and embrace the new monetization wave

Explore Life at M32 and join our team

Request your access to our publisher's inventory
Subscribe to our buyers' newsletter