M32 CANADIAN PROGRAMMATIC INDEX
Our index is showing the average percentage of the programmatic revenues generated by our publishers versus their direct digital sales.
This Index should be used as an average indication only, as this information can differ from a publisher to another and from a market to another.
Two important updates have been announced earlier by Google and will be deployed on GoogleAd Manager in the coming months: (1) Your inventory in the Ad Exchange will gradually transition from a second-price to a first-price auction (2) Open auction pricing rules will be replaced by unified pricing rules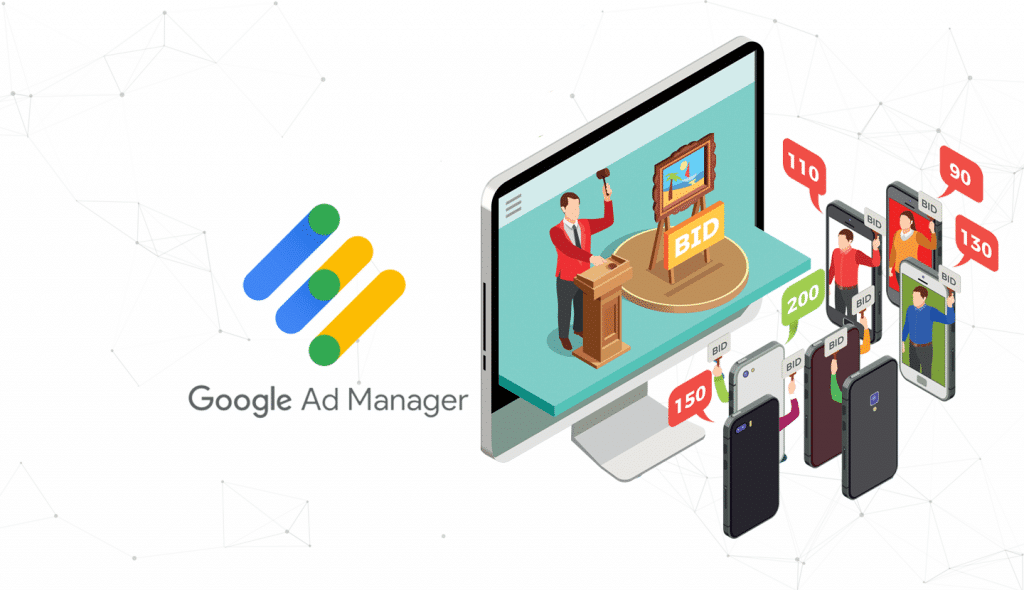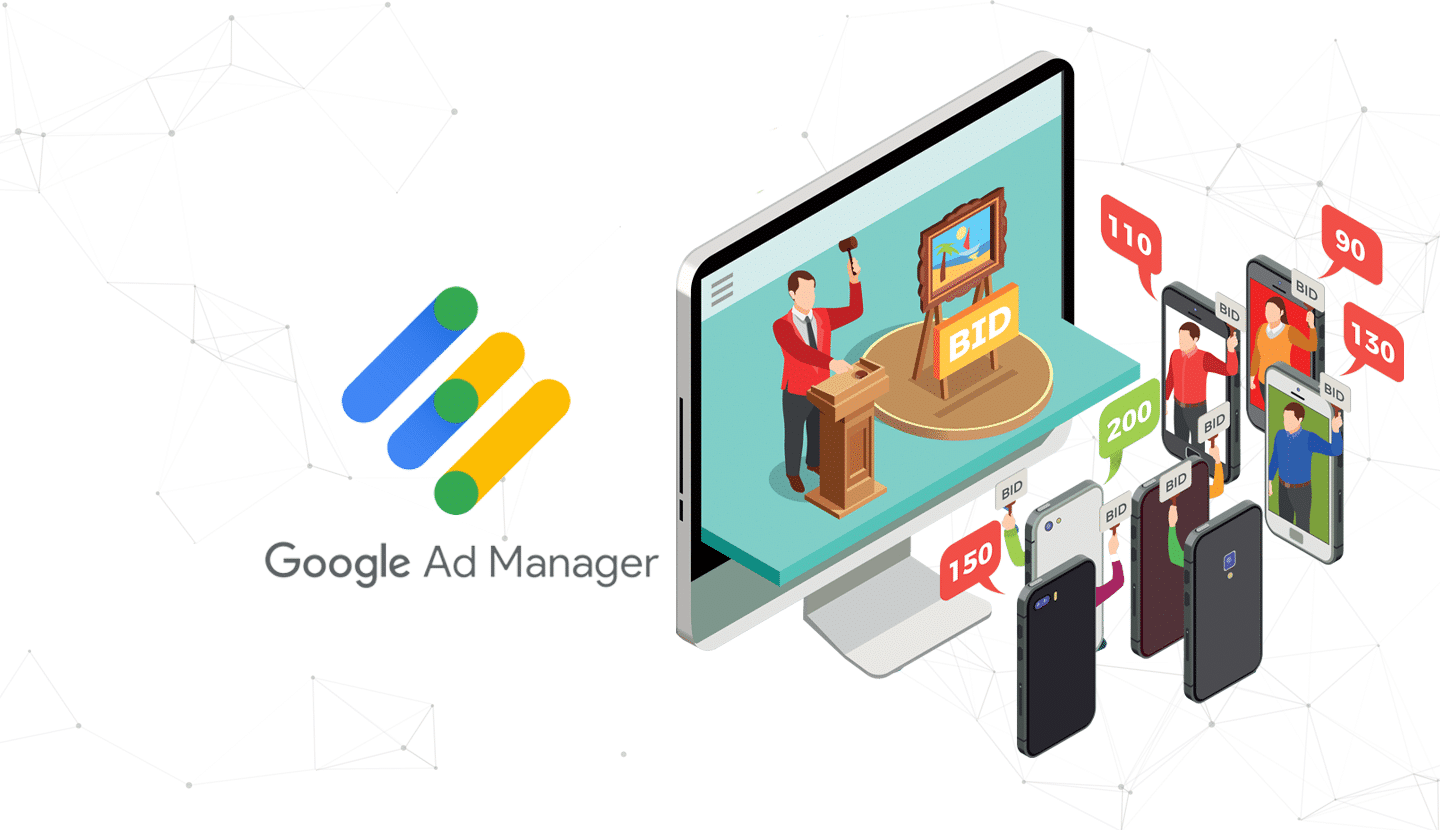 The biggest challenge facing marketers today is complexity. They are tangled in a vast array of overlapping networks connecting people, brands, and the channels through which they interact.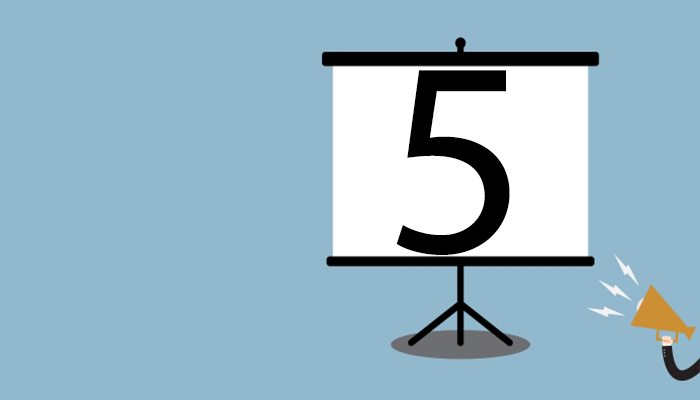 Ask us your questions

Share your feedback

Book a demo to see our platform in action

Join our publishers and embrace the new monetization wave

Explore Life at M32 and join our team

Request your access to our publisher's inventory
Subscribe to our publishers' newsletter