M32 CANADIAN PROGRAMMATIC INDEX
Our index is showing the average percentage of the programmatic revenues generated by our publishers versus their direct digital sales.
This Index should be used as an average indication only, as this information can differ from a publisher to another and from a market to another.
In the ever-evolving digital landscape, self-serve advertising is increasingly crucial in digital monetization. This article delves into the power of self-serve advertising for publishers and advertisers. We explore the benefits, strategies, and opportunities it offers in detail. Discover how to unlock the full potential of digital monetization through this innovative and efficient approach.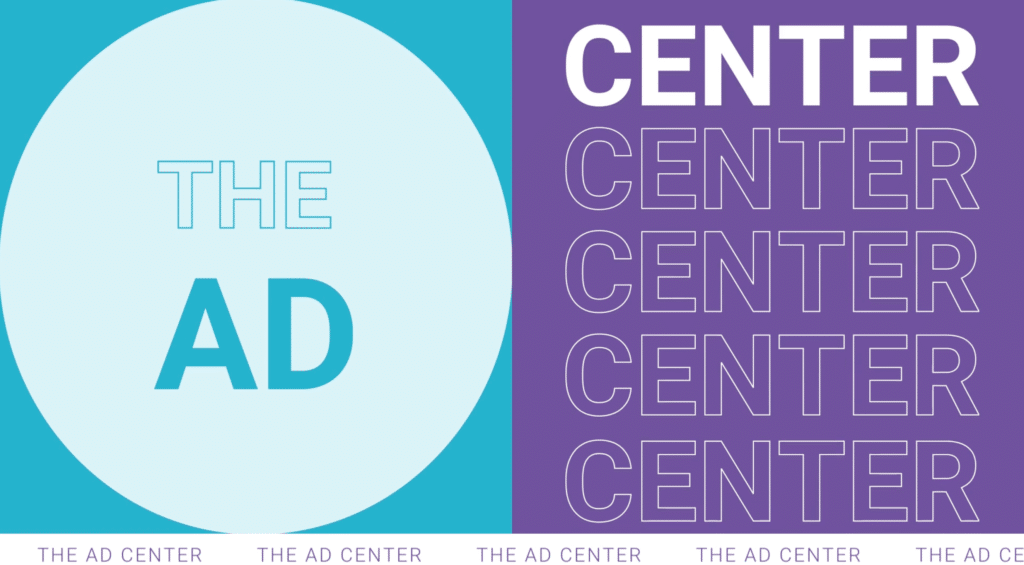 Subscribe to our Publishers' newsletter