M32 Promotes the Unique Value of Quebec Media with NosMediasLocaux.org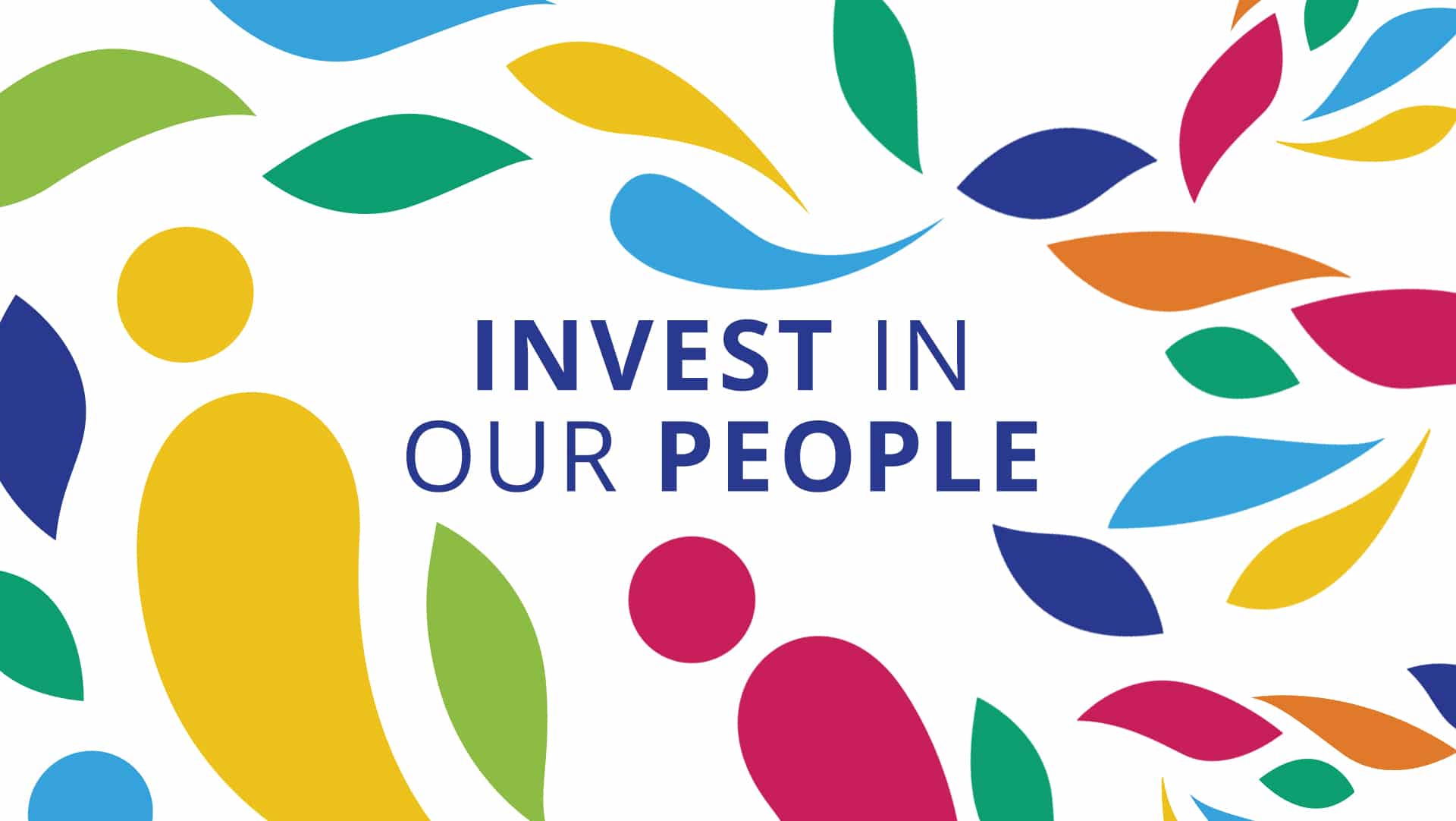 The M32 team has played a very active role in the launch of a brand-new initiative to rally Quebec media industry actors and offer concrete resources to support local media, especially during the crisis we're currently experiencing.
 The launch on May 14, 2020, was received with great enthusiasm, garnering a large volunteer base and many words of support from the industry! We are truly proud and delighted to see this outpouring of solidarity! Here's a look at the key points of this project and why we decided to get involved.
Launching a volunteer initiative to support local media
At M32, we strive daily to support the sustainability of our partners, newspapers, and content publishers that provide original content with high added value and that contribute to Quebec's social, democratic and cultural vitality.
To us, it was the natural choice to support the Quebec Manifesto for responsible media practices, published by the Association of Creative Communications Agencies (A2C) in collaboration with the Conseil des directeurs médias du Québec (CDMQ), which aims to stimulate investment in Quebec media.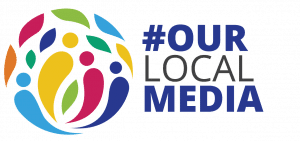 To support this movement and our local media, we took action by launching the nosmediaslocaux.org platform in partnership with the media and agency community.
We believe that this step will also help people rediscover the impact and pertinence of buying local media on the platforms present in their community, reaching an engaged and high-quality audience.
NosMediasLocaux.org stems from the goal to encourage all industry actors to adopt more responsible and high-performing media plans and to support local content publishers. Together, we can support economic recovery as well as our industry as a whole.
A quick overview of NosMédiasLocaux
The essence of this initiative in a few lines:
NosMediasLocaux.org is a volunteer initiative led by a Quebec collective that brings together local media with the support of local citizens. The collective's aim is to consider the best actions to implement to ensure our industry's sustainability and to raise citizens' and companies' awareness on the importance of supporting local talent and the ways in which we are each positioned to do so.
The site offers several resources for agencies, advertisers, publishers and citizens to show them how taking simple but concrete actions can support local media, allow these outlets to receive a higher proportion of the online advertising budgets and in doing so, continue to encourage local talent. 
For local advertisers and agencies, the site NosMediasLocaux.org also provides a directory of Quebec digital media outlets allowing them to quickly find the outlets that meet their specific needs. Currently, Quebec digital media only receive 14% of their online advertising budgets!
Visit the site to read the press release announcing the launch or discover other key figures and actions to implement. 
Why did M32 decide to get involved with this initiative?
Since the launch of M32, we have positioned ourselves as a neutral actor who works to support the success of the media and the work of agencies. We believe in the importance of a healthy, secure and quality industry.
The crisis we are currently experiencing, however, has only aggravated the economic challenges and risks faced by local media. This is why M32 has decided to volunteer and mobilize its resources to bring together key actors and launch this joint initiative.
Here are the main reasons we wanted to set up this project:
We feel that companies owe it to themselves to be engaged with their industry. We have fully committed to this engagement and cannot idly stand by when it's so crucial that we act!
We believe that now more than ever, it's time we get together to discuss solutions and opportunities that will support our industry.
New tech startups are developing innovative solutions but it's essential that the media remain strong to be able to take the plunge, optimize their platforms and increase their revenues, thus helping all stakeholders thrive.
We represent a significant local force with over a hundred partner websites in Quebec as well as in Acadia, Nova Scotia, British Columbia and Ontario. We're driven by a sense of urgency.
Our commitment has always been a part of who we are! Transforming digital media is central to our mission and even our name, M32 Connect. 
In addition to all the volunteers and partners who have truly made this movement possible, M32's management team would like to extend their heartfelt thanks to all of our team members for their passionate and enthusiastic involvement, and to our spokesperson Patrick Lauzon for accepting our invitation to be the voice of this project!
Some results :

Let's keep this momentum going for the future of our media!
The launch was a resounding success and we are thrilled to see the support of all the volunteers and the industry itself! Now that the initiative is off to such a great start, our goal is to work closely with IAB CANADA and continue to support our industry.
Let's invest in our people! Long live local media!