thought leadership
Welcome to our blog section where you can discover our team market views and analysis.
Two important updates have been announced earlier by Google and will be deployed on GoogleAd Manager in the coming months: (1) Your inventory in the Ad Exchange will gradually transition from a second-price to a first-price auction (2) Open auction pricing rules will be replaced by unified pricing rules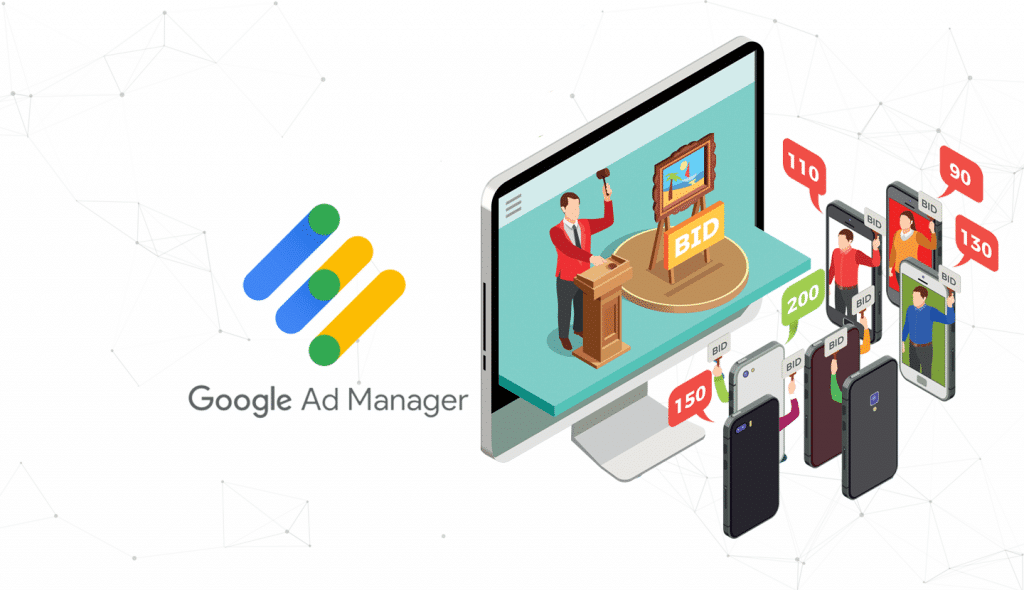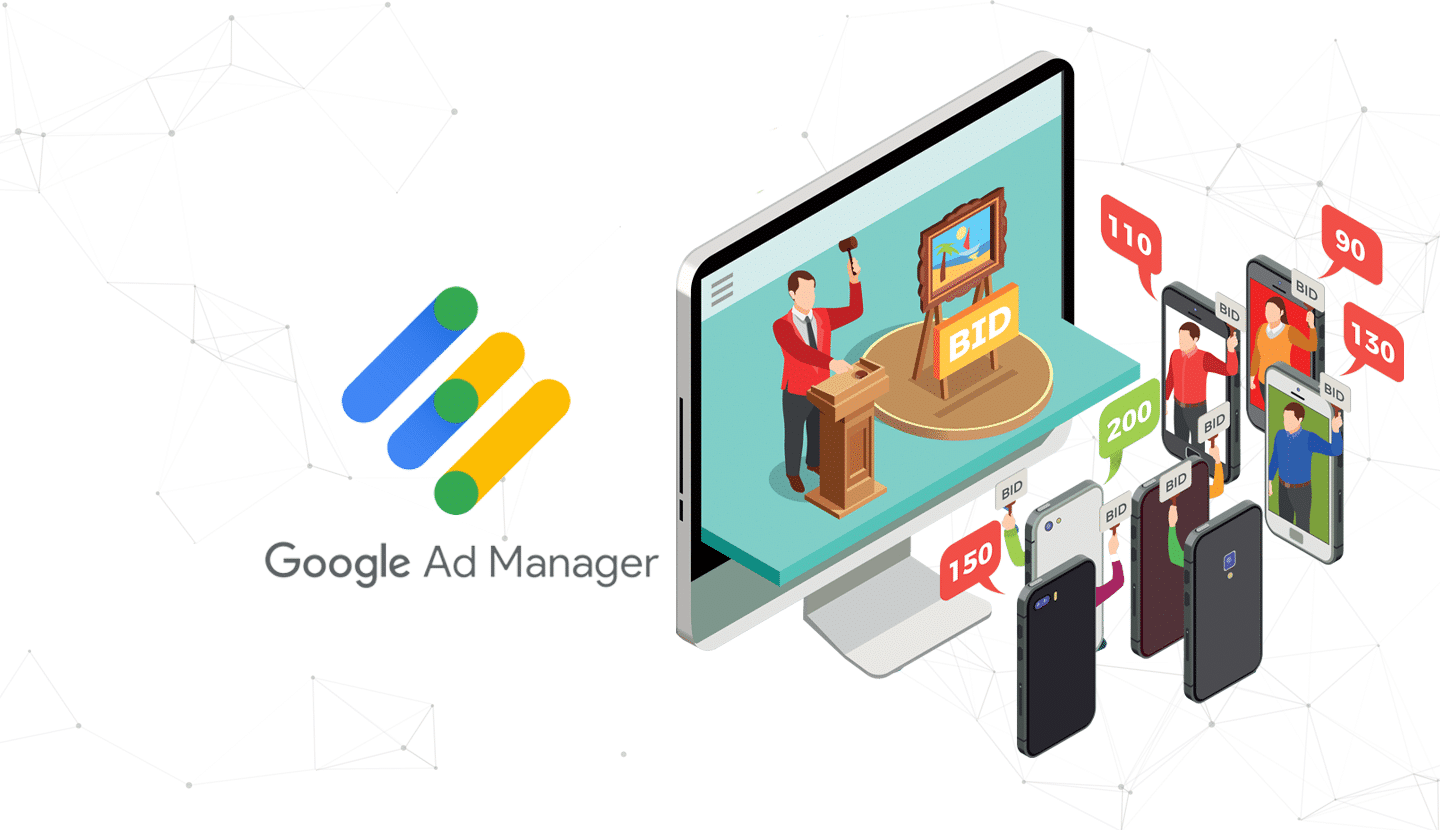 The biggest challenge facing marketers today is complexity. They are tangled in a vast array of overlapping networks connecting people, brands, and the channels through which they interact.