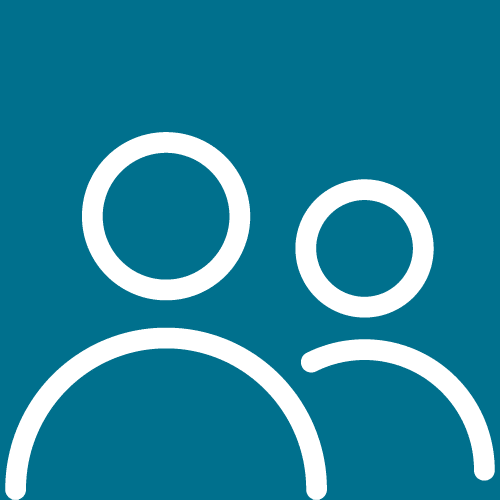 M32 SEGMENTS is a data management platform (DMP) that helps our publishers collect, organize and activate first-, second- and third-party audience data. A much affordable platform that will make the access easy and bring ROI.
#Data #Segments  #Operations
LAUNCH SCHEDULED FOR MAY 1st
Don't miss this new feature! Subscribe below to our newsletter to receive more information on its upcoming launch, planned for May 1st.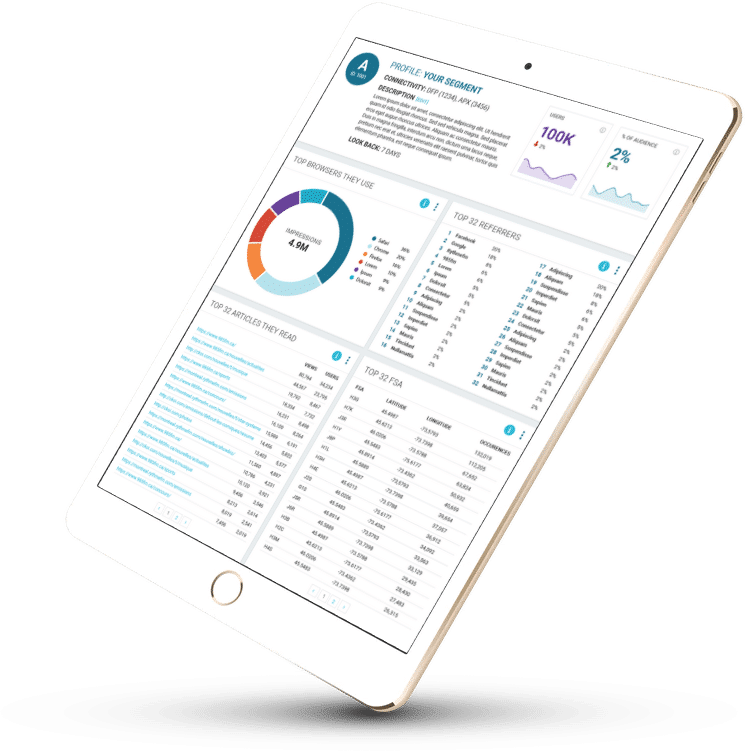 Subscribe to our publishers' newsletter
Ask us your questions

Share your feedback

Book a demo to see our platform in action

Join our publishers and embrace the new monetization wave

Explore Life at M32 and join our team

Request your access to our publisher's inventory