M32 PROMOTE THE VALUE OF OUR LOCAL MEDIA
Montreal, May 14th, 2020 – The M32 team continues to be proactive in supporting the vitality and sustainability of local media and publishers. We are extremely proud to be part of an innovative initiative that, through the consolidation of the driving forces of the community, will allow us to continue to promote the unique value of local media.
M32 fully supports the joint initiative by the Association of Creative Communications Agencies (A2C) and the Conseil des directeurs médias du Québec (CDMQ) who just published the "Manifeste pour des pratiques médias responsables" [Appeal for Responsible Media Practices] with the objective of boosting advertising investments for our local media.
In partnership with the media and agency community, we have created and deployed the nosmediaslocaux.org platform, a concrete solution to encourage all industry actors to adopt more responsible and high-performing media plans, purchase local media space and thus support local content publishers.
NOTE: At this stage, this initiative is focusing on Quebec media and the site has been mainly developed in French. We have created an English destination to explain the initiative and its objectives, and we openly welcome the interest of other local actors in adapting it to potentially expand this movement across Canada under #ourlocalmedia.org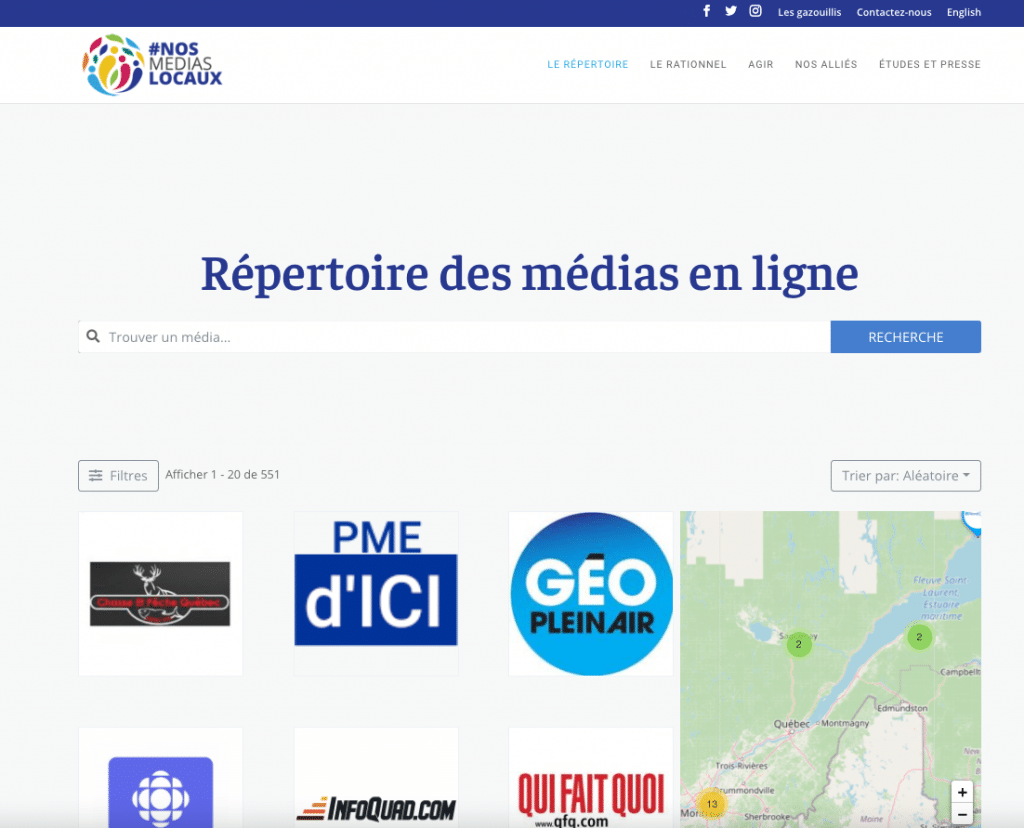 About M32 Connect
M32 Connect is an Ad Tech & Analytics company helping digital publishers understand, control & optimize their data and the various monetization sources & formats. The company brings the data story together, enabling publishers the ability to make better business decisions for their digital assets. M32 Connect supports publishers by offering them a unique technology platform, flexible and innovative turn-key solutions, as well as by providing consulting and digital adops services.
Moreover, M32 Connect acts as a point of balance between publishers and advertisers. Besides the development of their own tech platform which provides useful insights to publishers, the company partners with premium web content publishers in order to allow advertisers to reach their audience and optimize their results.