M32 Connect is built around a group of people that are passionate about digital monetization, data and technology.
From data scientists, programmatic experts, product managers, finance to adops experts, we all put our experiences and expertise together to serve our clients.
Beyond our people, M32 is also supported by a solid network of experts and advisors around the world.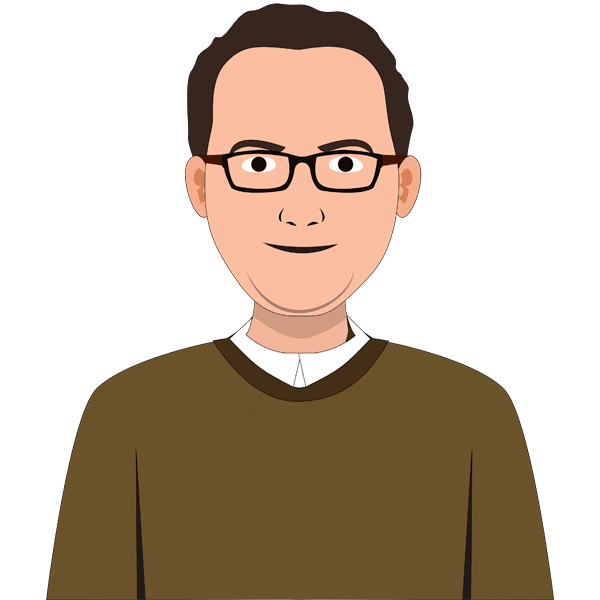 MO. KAHLAIN
LEADING PRODUCTS AND BUSINESS STRATEGY
Digital Product Strategist and Growth Manager Executive with over a decade of experience developing and navigating the online product landscape, Mo is an innovator and thought-leader who has turned passion into a profession; fusing a knack of identifying opportunities with an understanding of the digital space to build high-performing product solutions.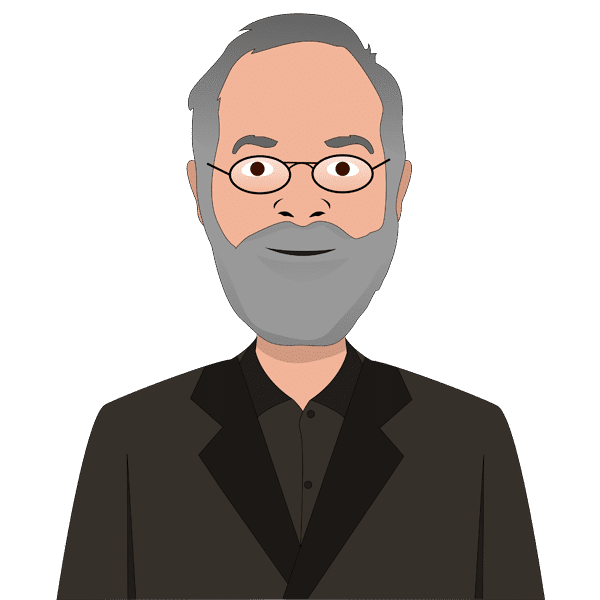 CLAUDE CAJOLET
LEADING TECH AND MONETIZATION ARCHITECTURE
Claude has extensive experience in the fields of visual simulation, 3D animation, interactive TV and media. In addition to mastering the technical aspects, Claude held several management positions. Under his leadership, his teams have created innovative products that have been sold around the world.