Localika – Local Ads Automation
Localika is our answer to harness the local market by automatically scaling local online marketing campaigns. Our delivery mechanism maximizes both the publishers' reach and the advertisers' visibility. This Solution will bring you scale, agility and an important source of new monetization.
#Local #Automation #Sales #Expansion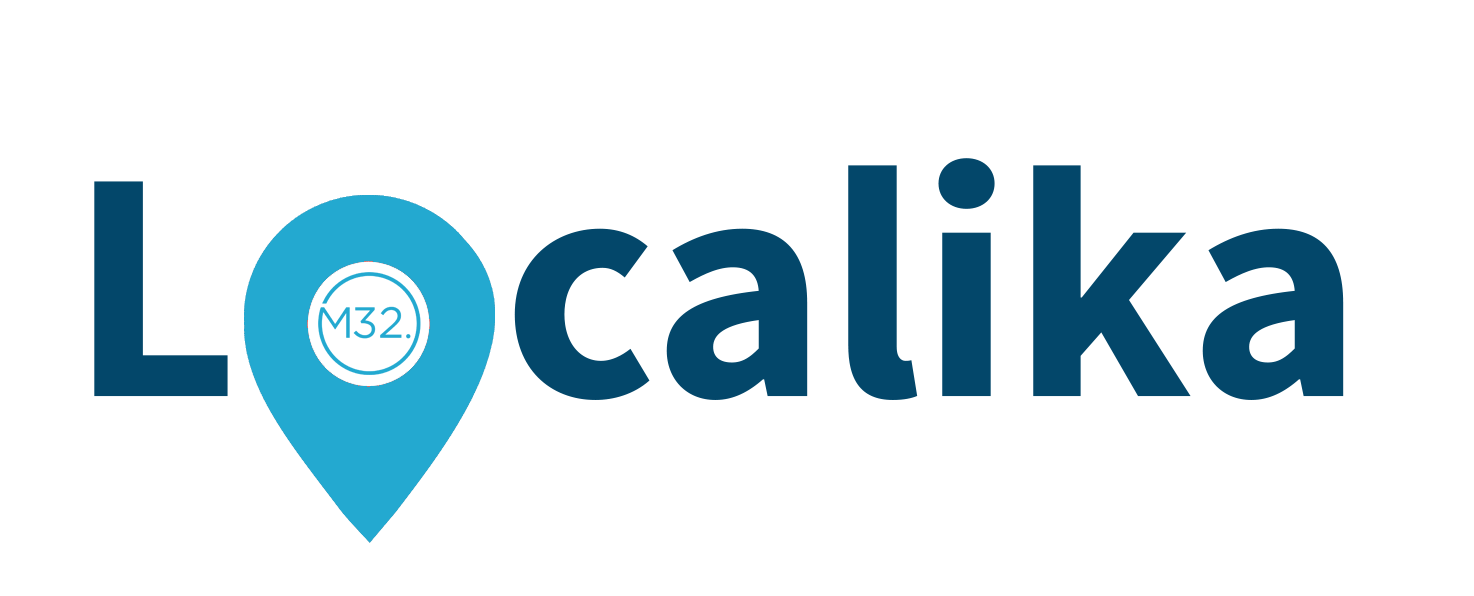 Proven ROI
Localika is helping our publishers run thousands of campaigns every day.  
An automated process from sales to delivery
Our proven process is designed to connect to your ERP or simply to a CSV file. 
Local algorithmic campaign optimization
Once we agree on your business rules, we leverage our Localika algorithm to run and optimize local campaigns in order to maximize your results.
Customized Experience
From reporting one-pagers to responsive landing pages, our product is agile and scalable.
Automated Reporting
We can deliver automated reports to your clients, your internal systems or to your inbox.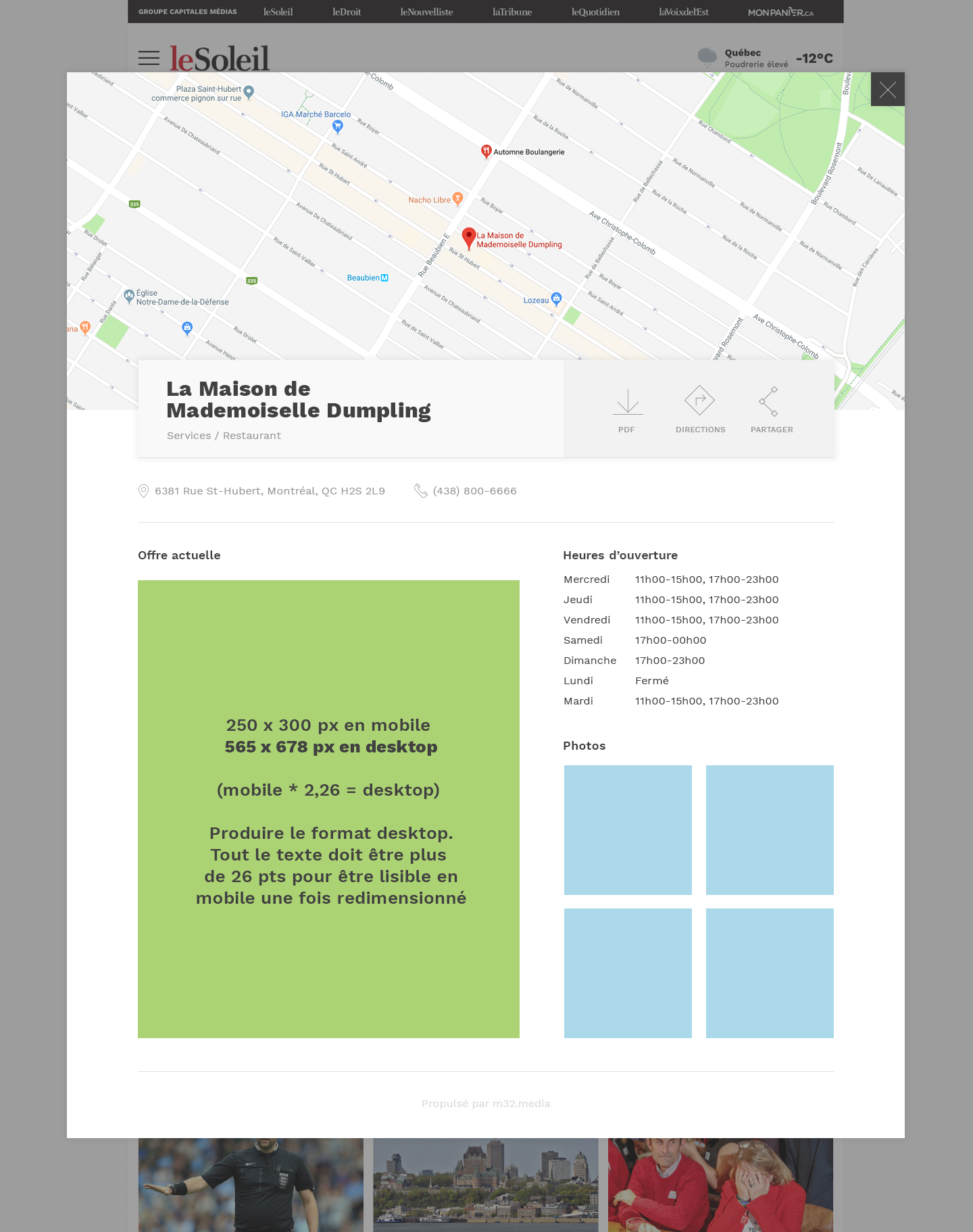 Ask us your questions
Share your feedback
Book a demo to see our platform in action
Join our publishers and embrace the new monetization wave
Explore Life at M32 and join our team
Request your access to our publisher's inventory