We understand the complexity of being a publisher! Whether it's a tech challenge or strategic decisions to make to organize the products, the sales training or even the data architecture… Our team of experts can help you!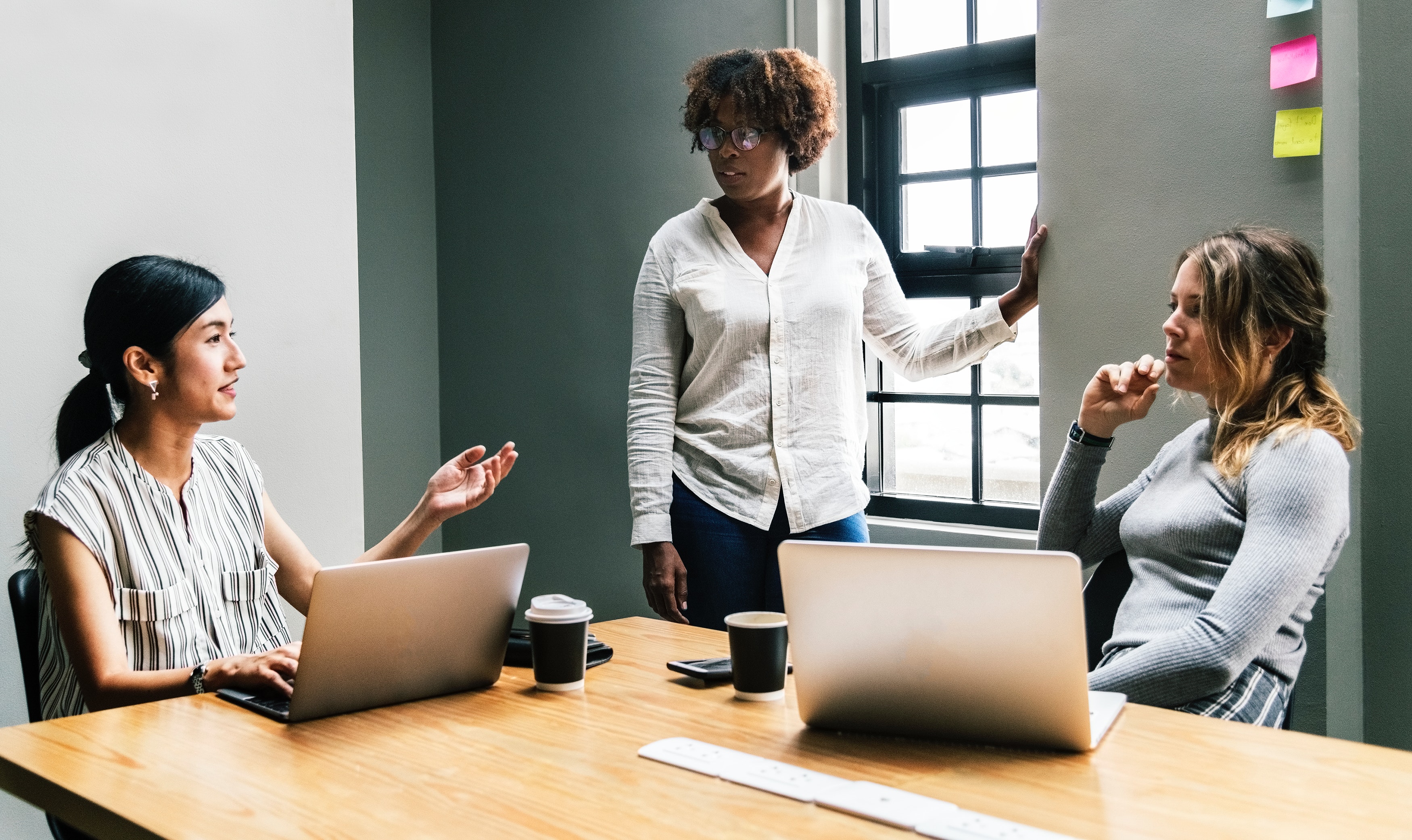 Data & Programmatic Connectors
We collect and combine data from a vast network of connectors to provide you with the most comprehensive and relevant insights. Connectors are updated on a regular basis so don't hesitate to contact us if you have any question!
Ask us your questions
Share your feedback
Book a demo to see our platform in action
Join our publishers and embrace the new monetization wave
Explore Life at M32 and join our team
Request your access to our publisher's inventory