 M32 Consent is our consent management module for advertising that helps publisher comply with GDPR requirements and embrace privacy. 
#CMP #Privacy
Based on the GDPR framework and AppNexus open source code, we can deploy a consent management module that will help comply with the privacy rules and give the web users the opportunity to opt-out from retargeting when needed.
Book a demo below or contact us for more information!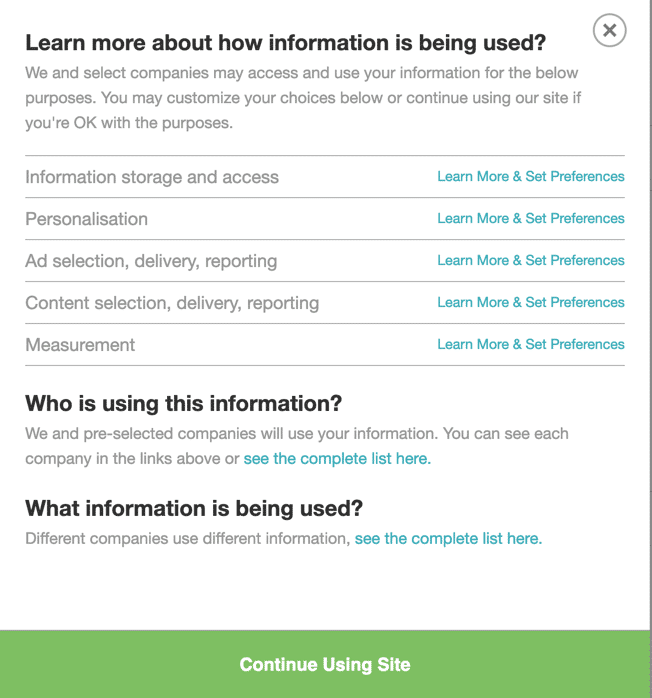 Ask us your questions

Share your feedback

Book a demo to see our platform in action

Join our publishers and embrace the new monetization wave

Explore Life at M32 and join our team

Request your access to our publisher's inventory
Data & Programmatic Connectors
We collect and combine data from a vast network of connectors to provide you with the most comprehensive and relevant insights. Connectors are updated on a regular basis so don't hesitate to contact us if you have any question!